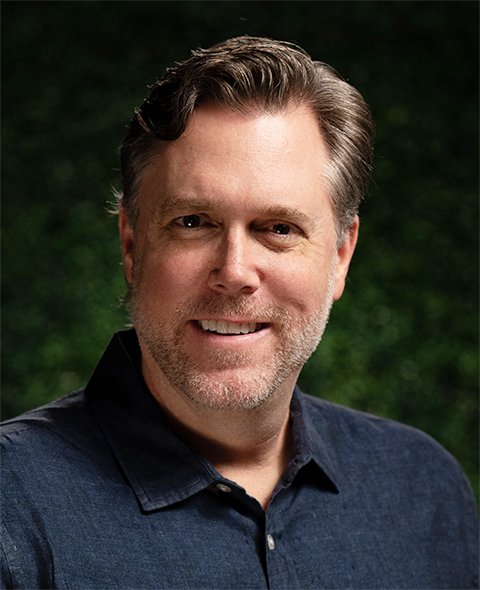 Dr. Yancey Arrington is the Teaching Pastor at Clear Creek Community Church, a multi-campus congregation of 5,000 in the Bay Area of Houston, where he has served since 1998. He is passionate about and coaches others on gospel-centrality, preaching, theology, leadership, and church planting. He is the author of Preaching That Moves People and Tap: Defeating the Sins That Defeat You. Yancey holds a BA in Religion from Baylor University, a Masters of Divinity with Biblical Languages from Southwestern Seminary, and a Doctor of Ministry from Covenant Seminary. He is husband to Jennefer and father to three boys, Thatcher, Haddon, and Beckett. Yancey has written for The Gospel Coalition, the Acts 29 Network, Christianity Today's 'Preaching Today' and others. You can follow him on Twitter.
OTHER THINGS YANCEY LOVES
(In addition to Jesus, his fam, and what everyone else usually says)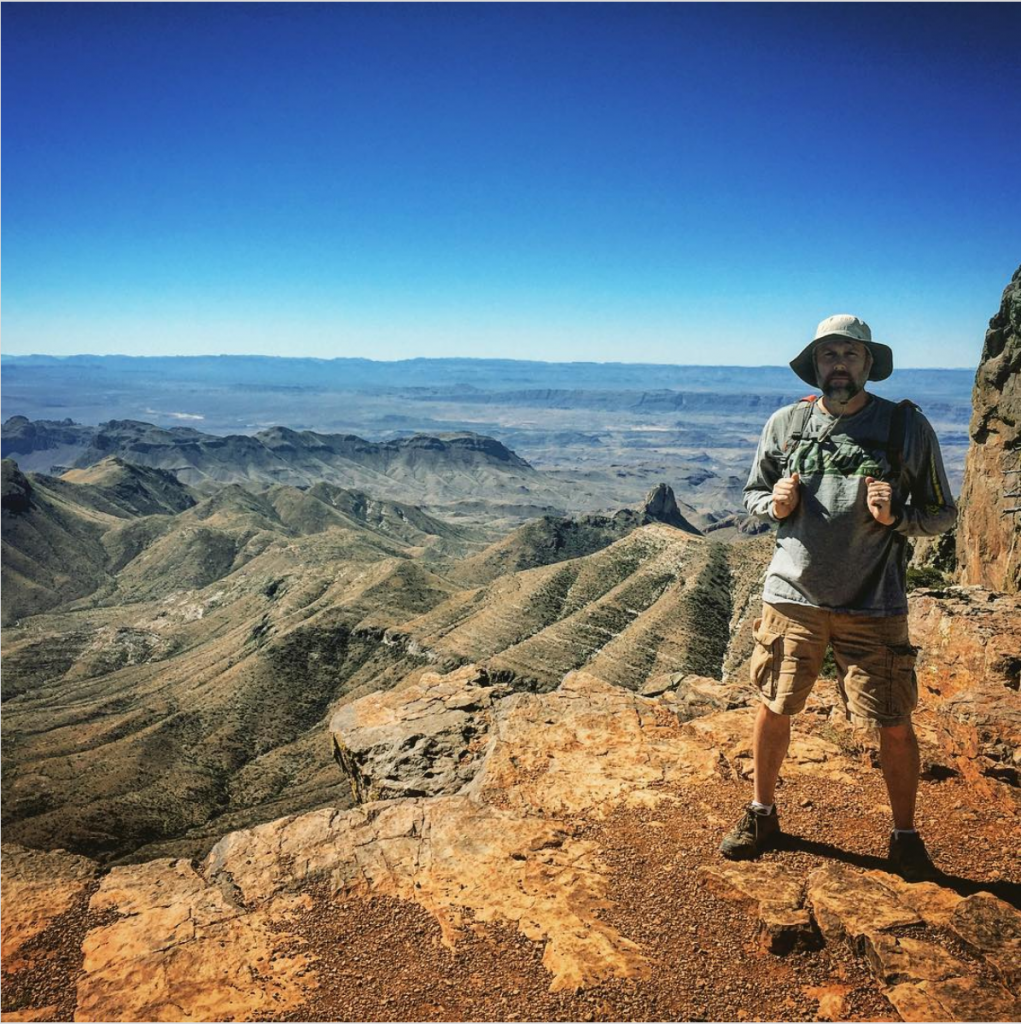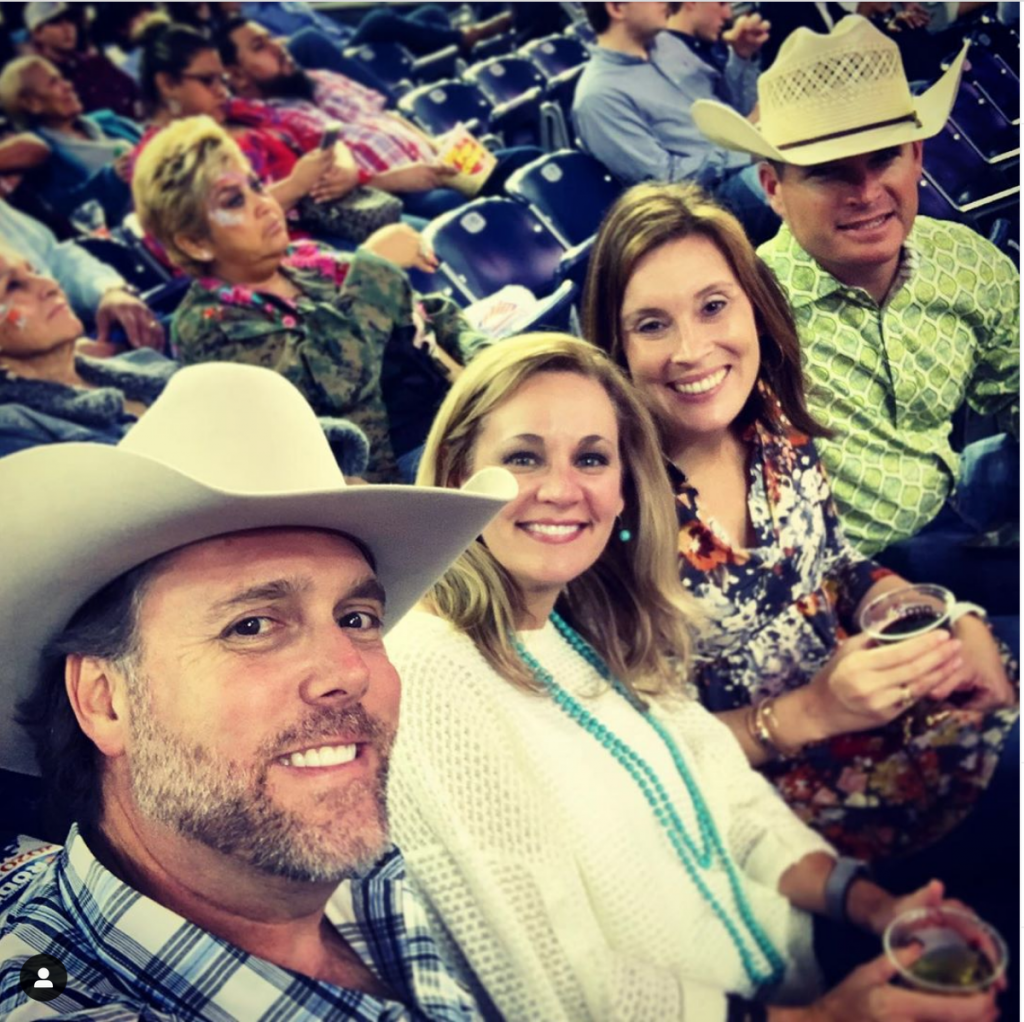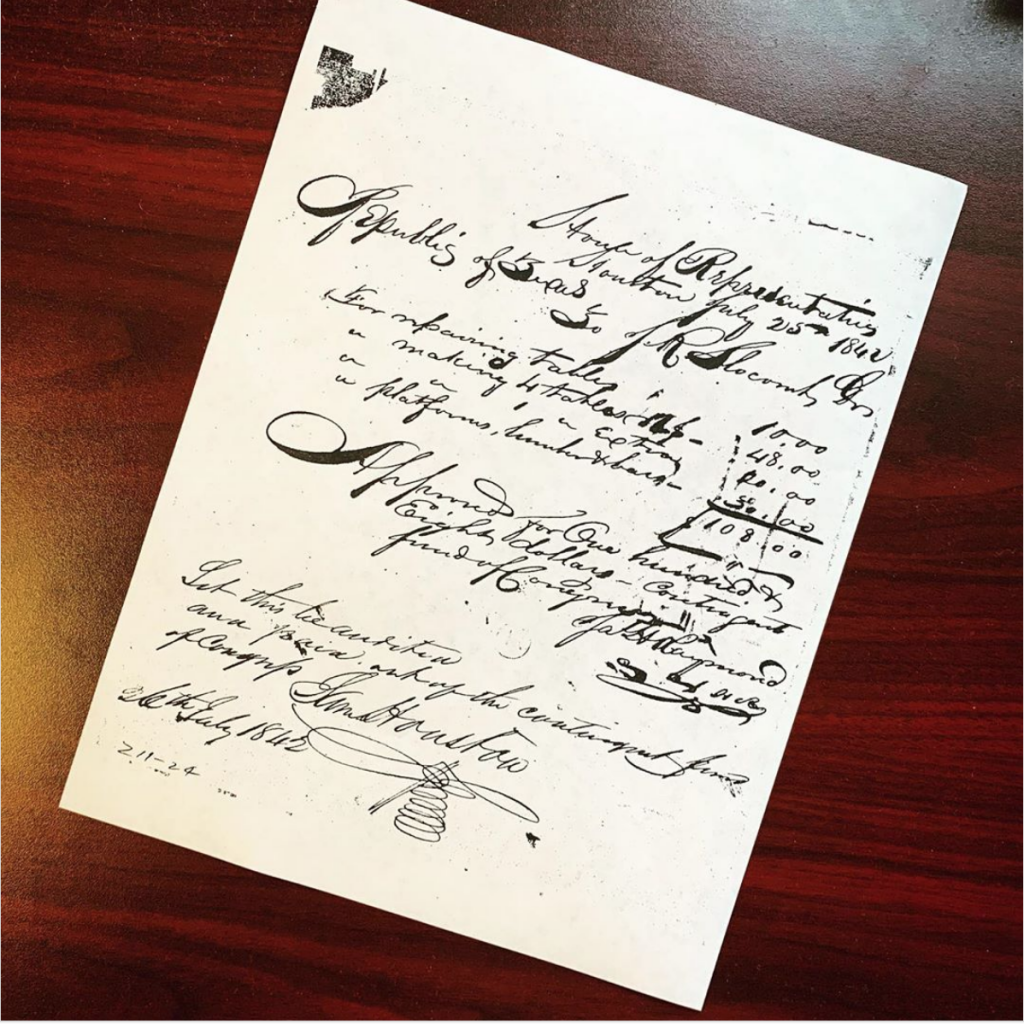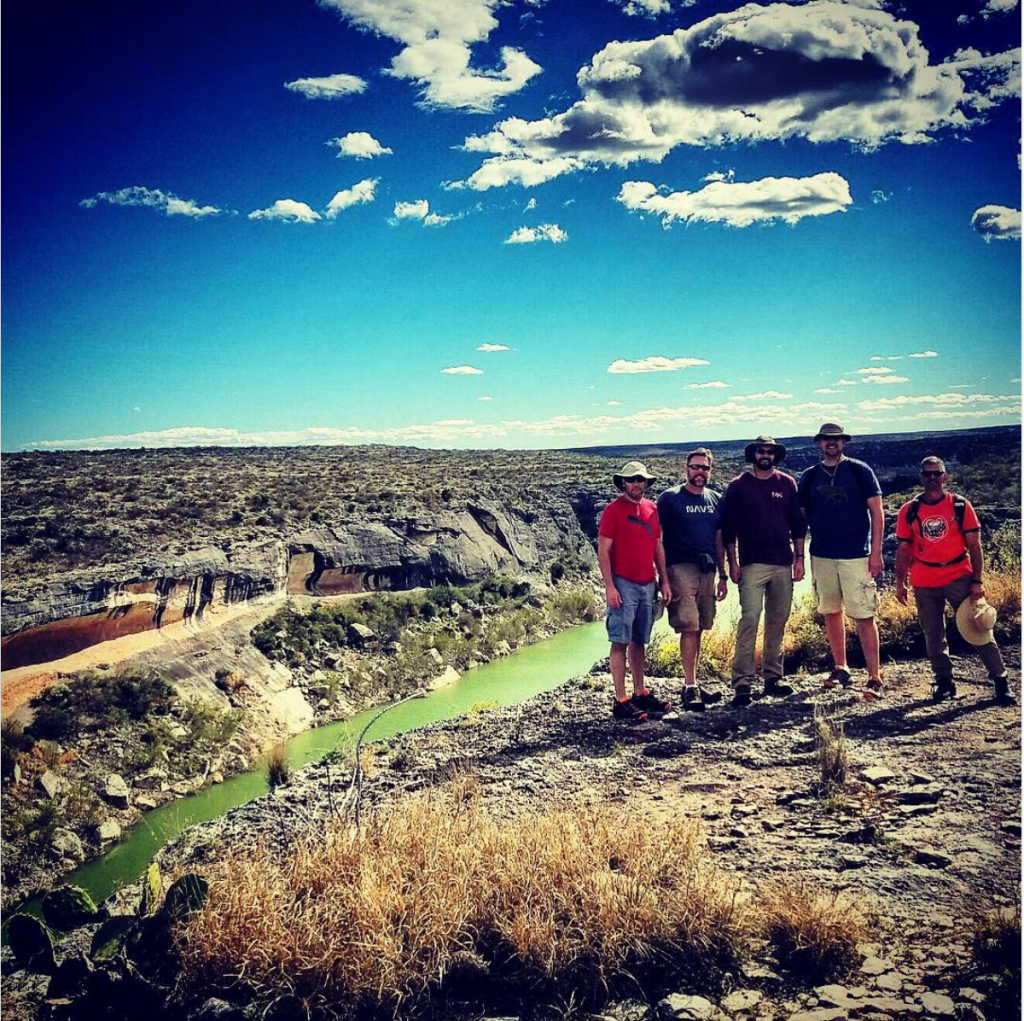 Yancey is absolutely crazy about his home state. It's almost scary. He reads Texas' history books for fun, posts incessantly on social media about Texas this or that, and won't quit talking if you ask him about what makes the Lone Star State so great.
Yancey's fifth great-grandfather, David Choate, Sr., emigrated to Mexican Texas in 1825, making Yancey an 8th-generation Texan. In fact, seven of those eight generations have lived in Houston. This heritage only serves to reinforce Yancey's fixation on what he calls "The Great Nation" or "The Republic." Yancey is also a member of The Sons of the Republic of Texas and supports the Friends of the Texas Historical Commission. Just know, you've been warned! #texasforever
Yancey is a bibliophile. He loves to read as much as he is able. It's easy to know what he's got on his beside table because he Instagrams each book before he starts, claiming it's to remember the books he's read in a year. The truth is more likely he simply wants to fill up a box on his Instagram account.
If you want to talk books, he's game! Secretly he would love to start his own book club but he's too selfish to give up choosing which novels he wants to read next. Yancey easily confesses that his favorite author is Cormac McCarthy and will reduce himself to begging if you can tell him where a first edition of Blood Meridian can be found "on the cheap." If you drive by Yancey's house on a nice day, don't be surprise if you see him in the front yard reading a book while relaxing away in a hammock.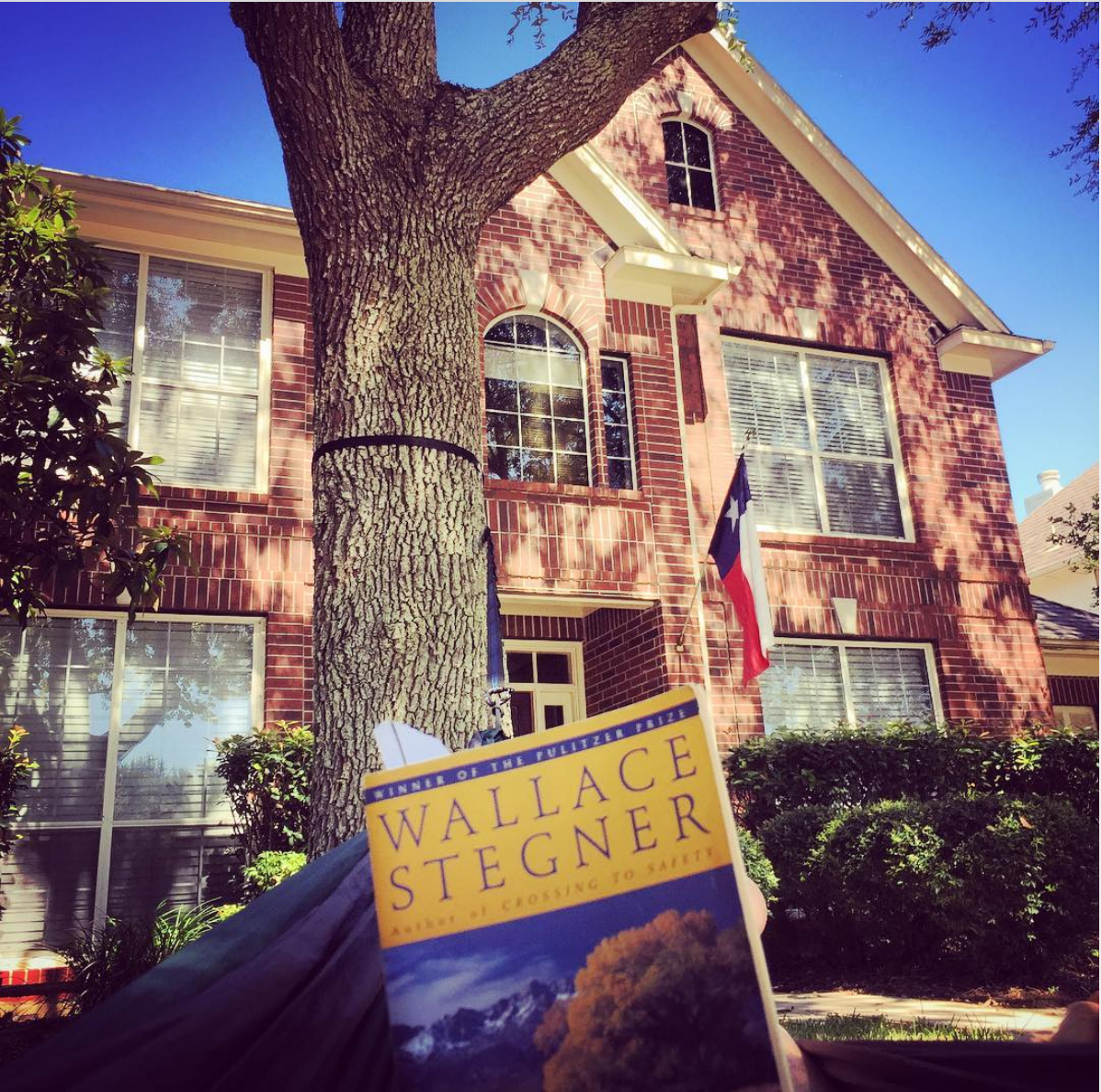 On good days at Casa Arrington, it's hammock and book time.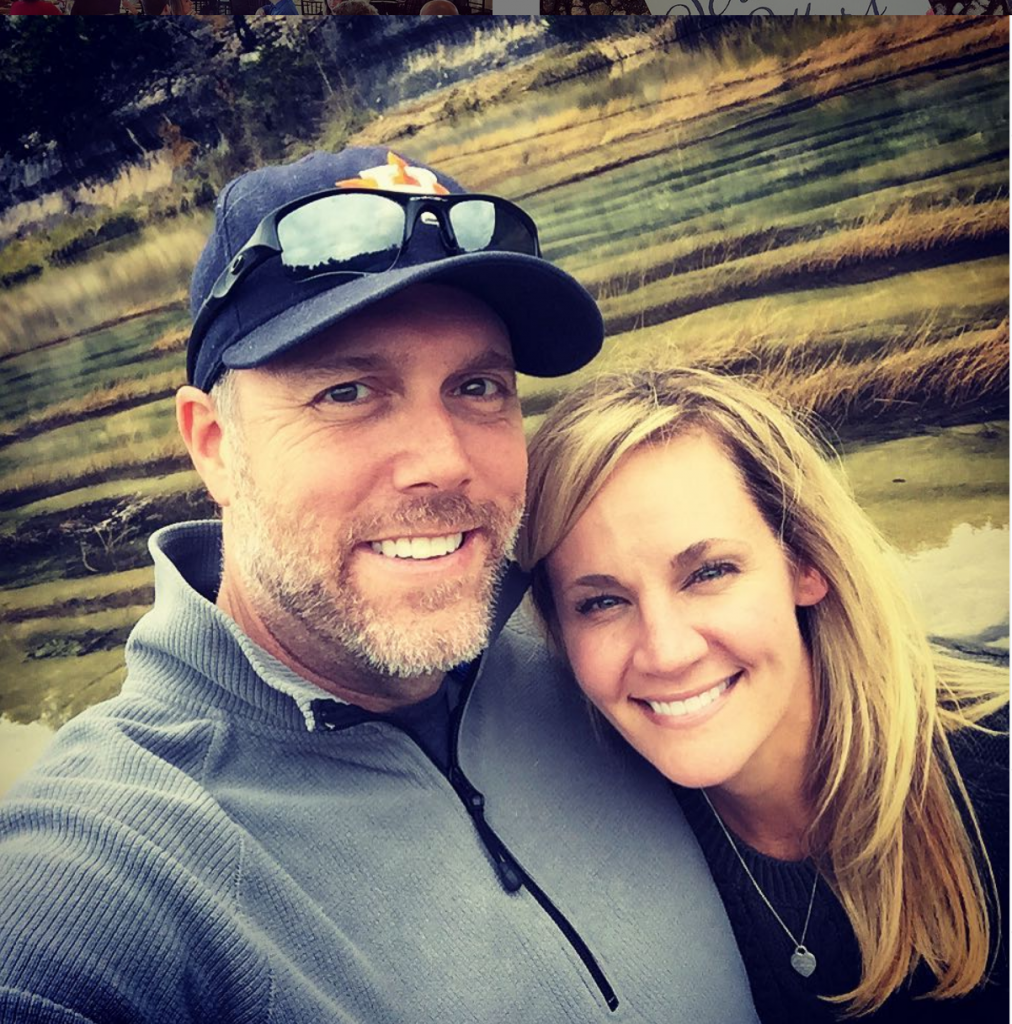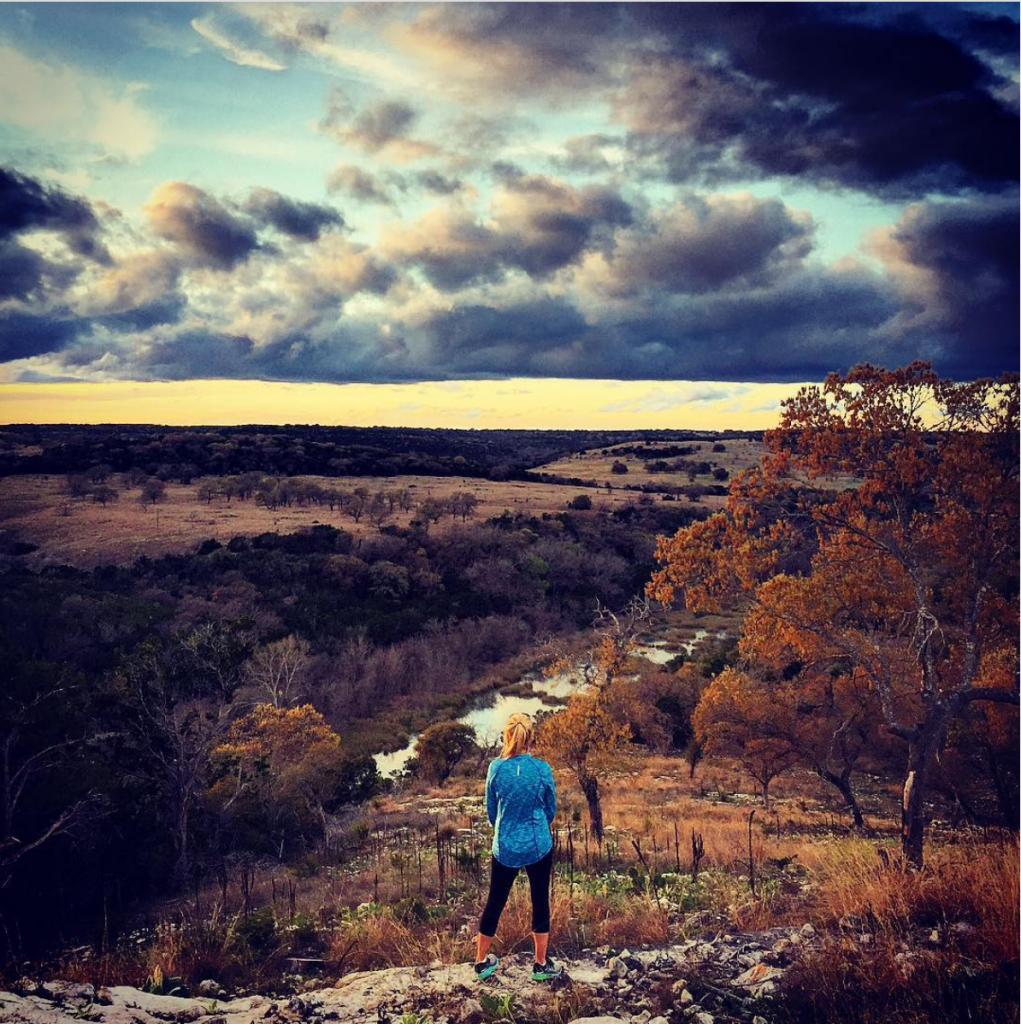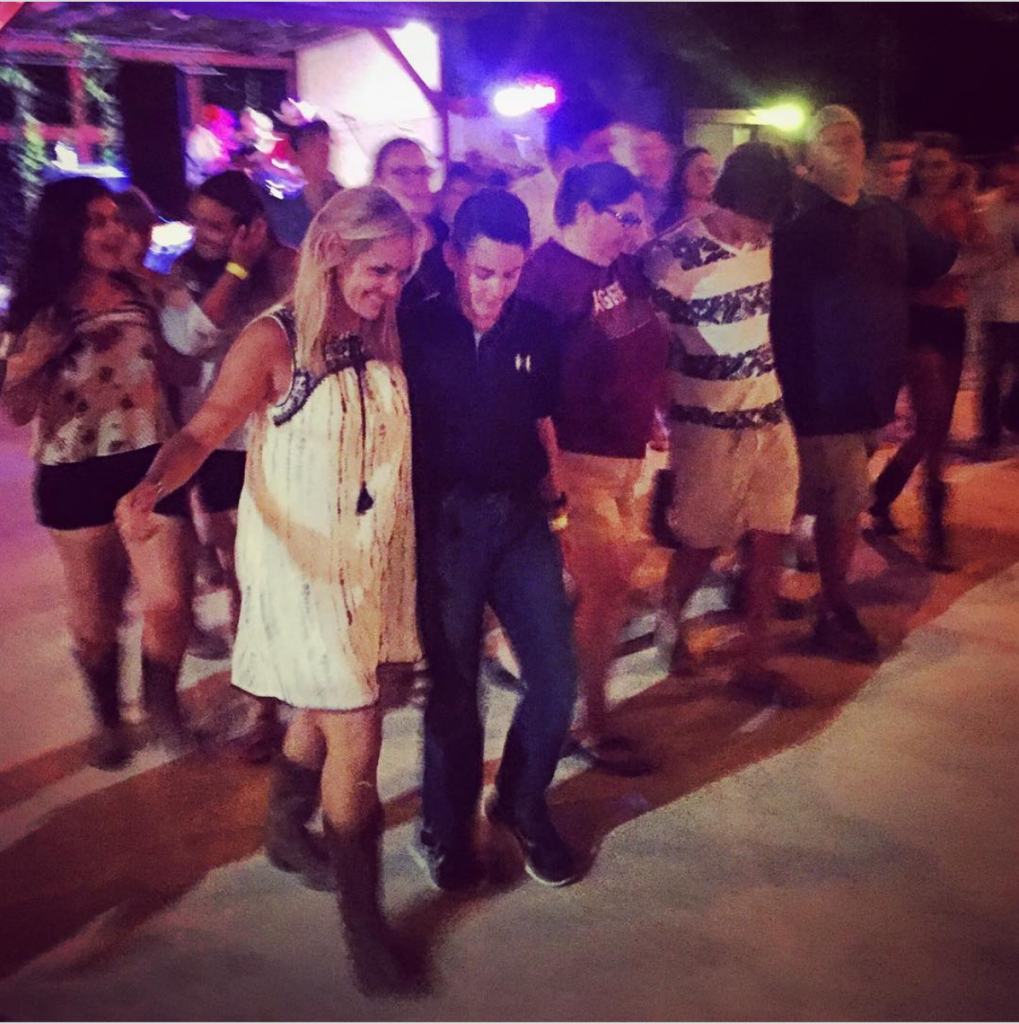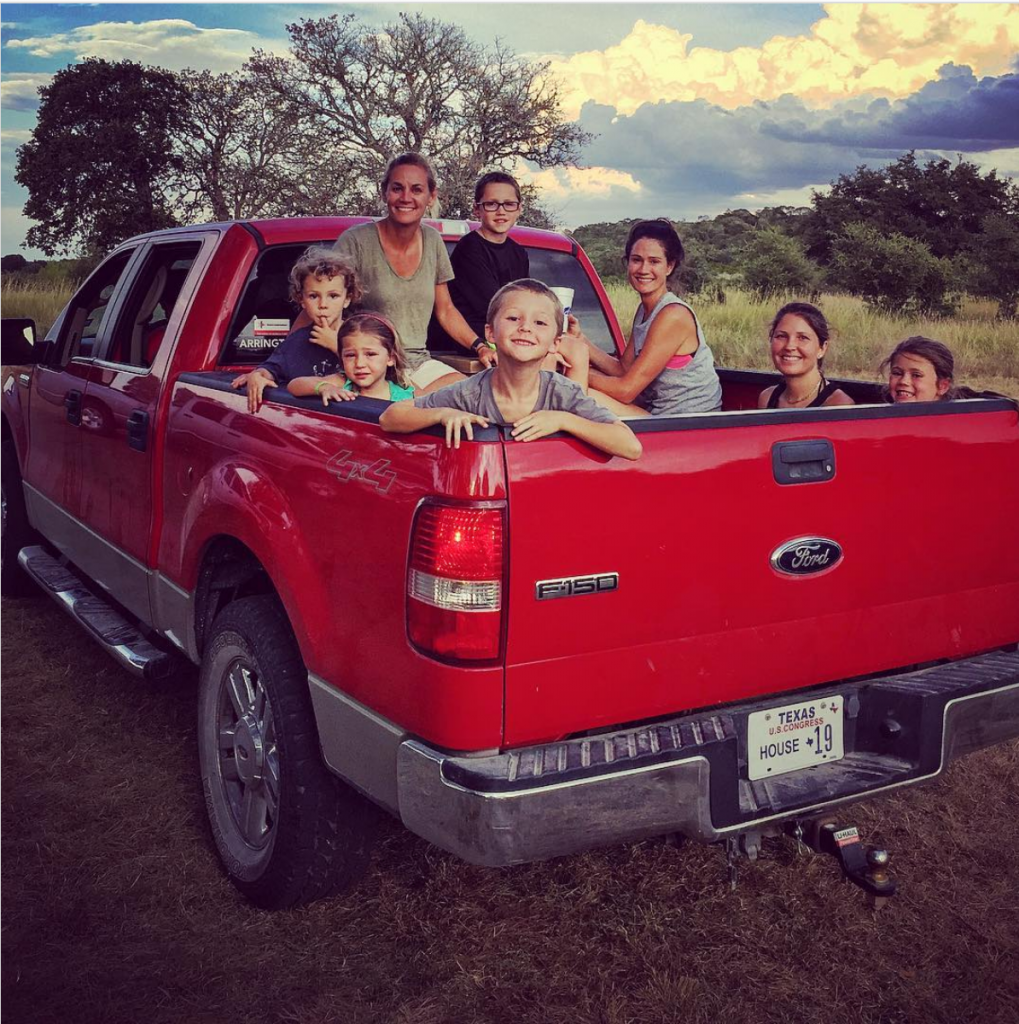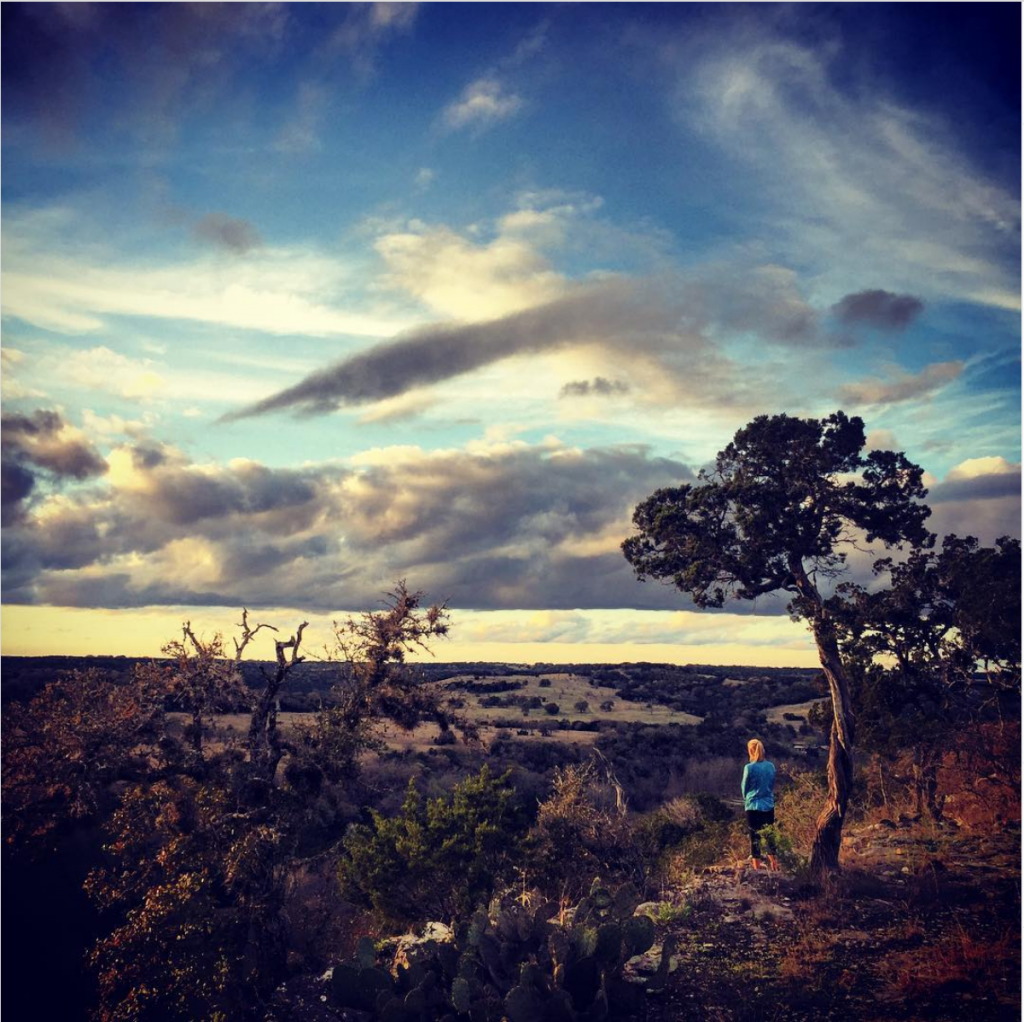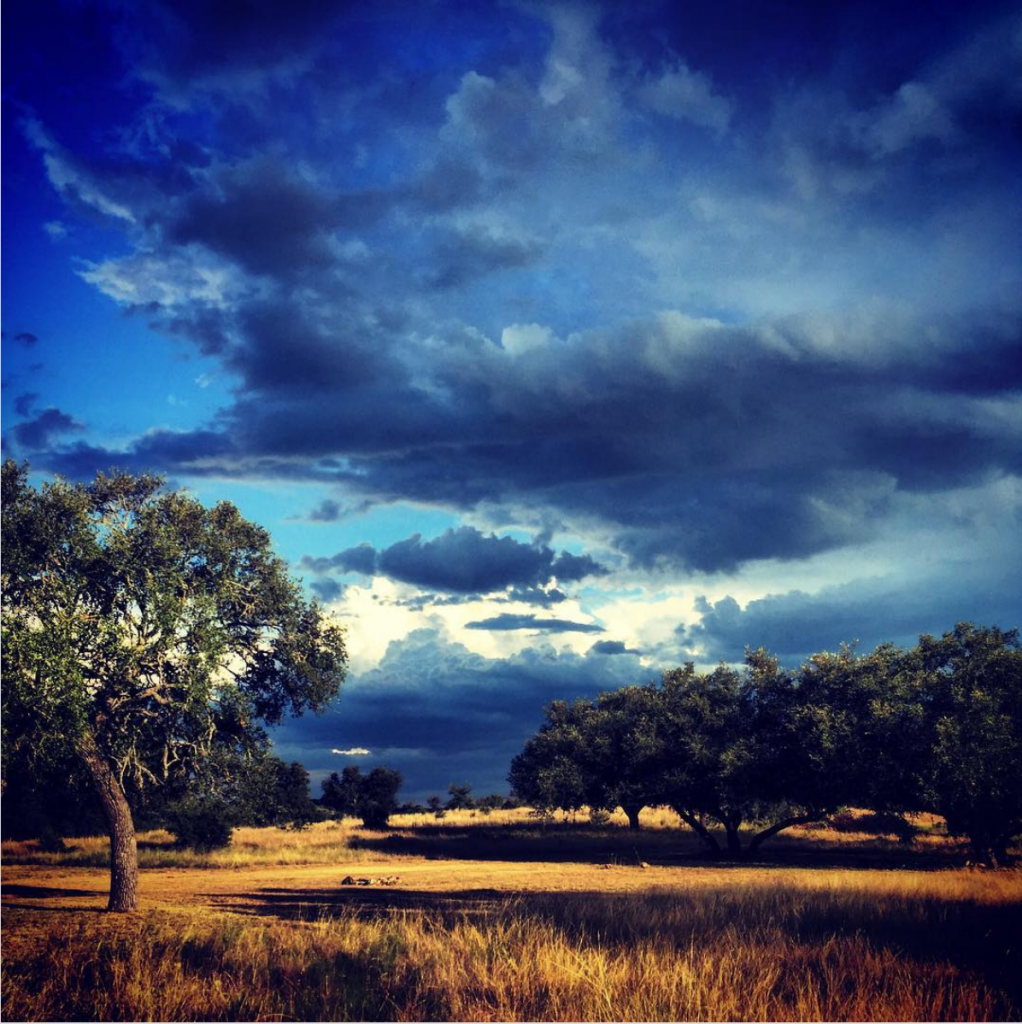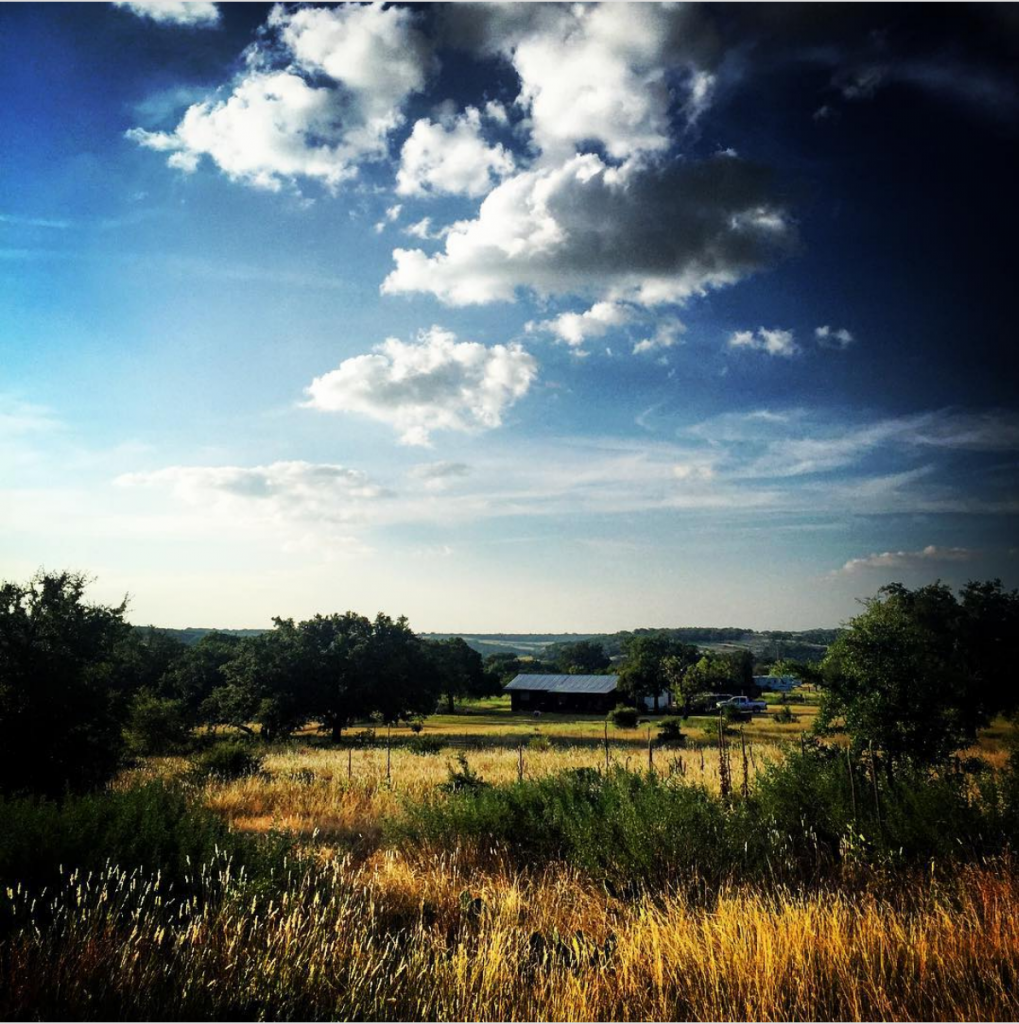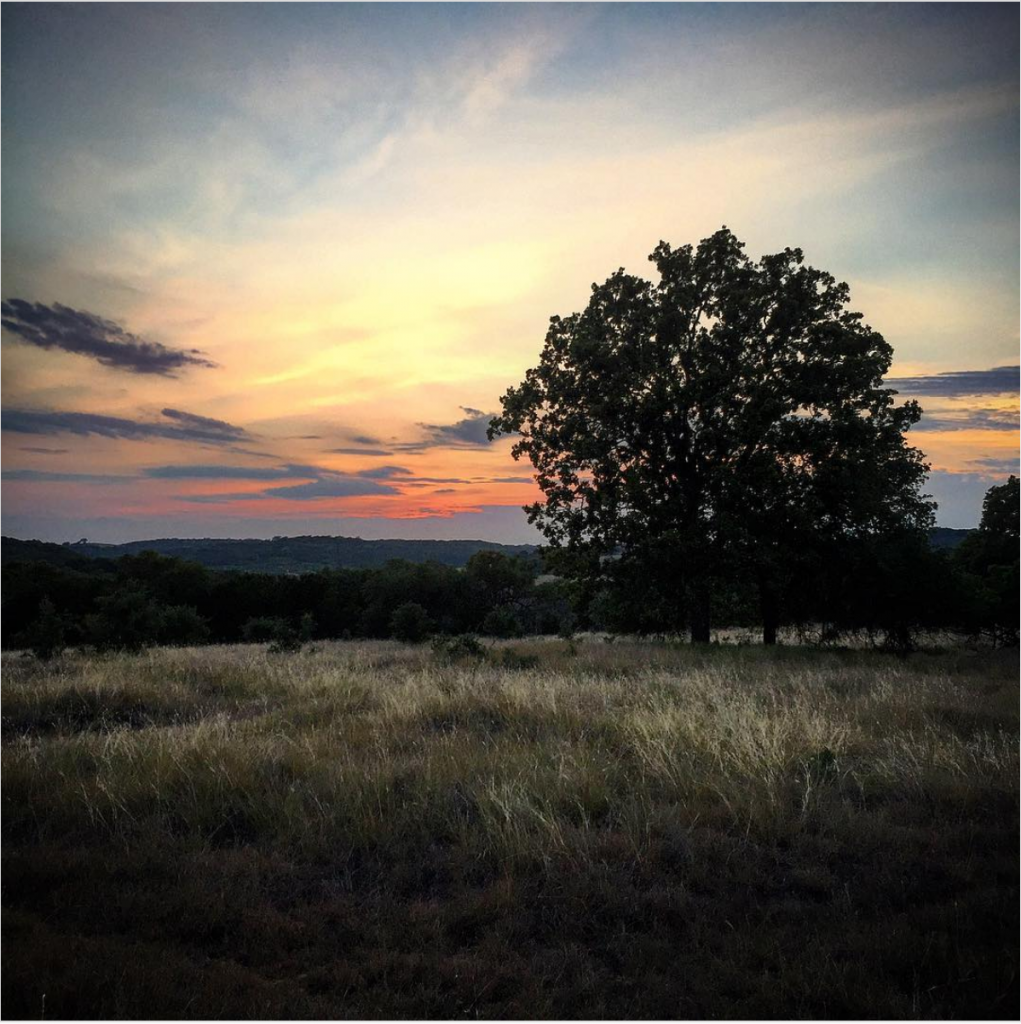 When he wasn't playing tennis in West Texas, most of Yancey's childhood summers were spent in the Hill Country at his grandfather's ranch just outside of Hunt, Texas. It was where Yancey learned to fish, hunt, dance, ride horses, and float the Guadalupe River alongside his brothers and cousins.
Today, as it was when he was young, the ranch is Yancey's respite. It's his getaway. It's his retreat. No TV, no cell phones, and no distractions. Just cedar and sunsets. Throughout the year you'll probably find him bemoaning the fact that he hasn't been out to the ranch in a while and if he doesn't leave, he's going to lose his mind. In sum, the ranch is his happy place.
Yancey won't mind talking sports. He loves to play them and watch them. In fact, the only reason he even has a television is so that he can see the Baylor Bears, his beloved alma mater, on the gridiron or cheer his Houston Astros (yes, he is well aware of the cheating scandal of the 2017 season). When it comes to these two groups Yancey's passions are tireless. It seems like he has a never-ending supply of shirts, jerseys, pullovers, and hats with BU or the Star-H. It's almost embarrassing. Except to Yancey, he doesn't really care. He's an all-in kinda guy.
Gratefully, his wife loves the Astros too and, though being a Texas Longhorn, doesn't care enough about UT football to create tension with her husband concerning the Bears. So, in the Arrington home it's Sic 'Em Bears and Go 'Stros!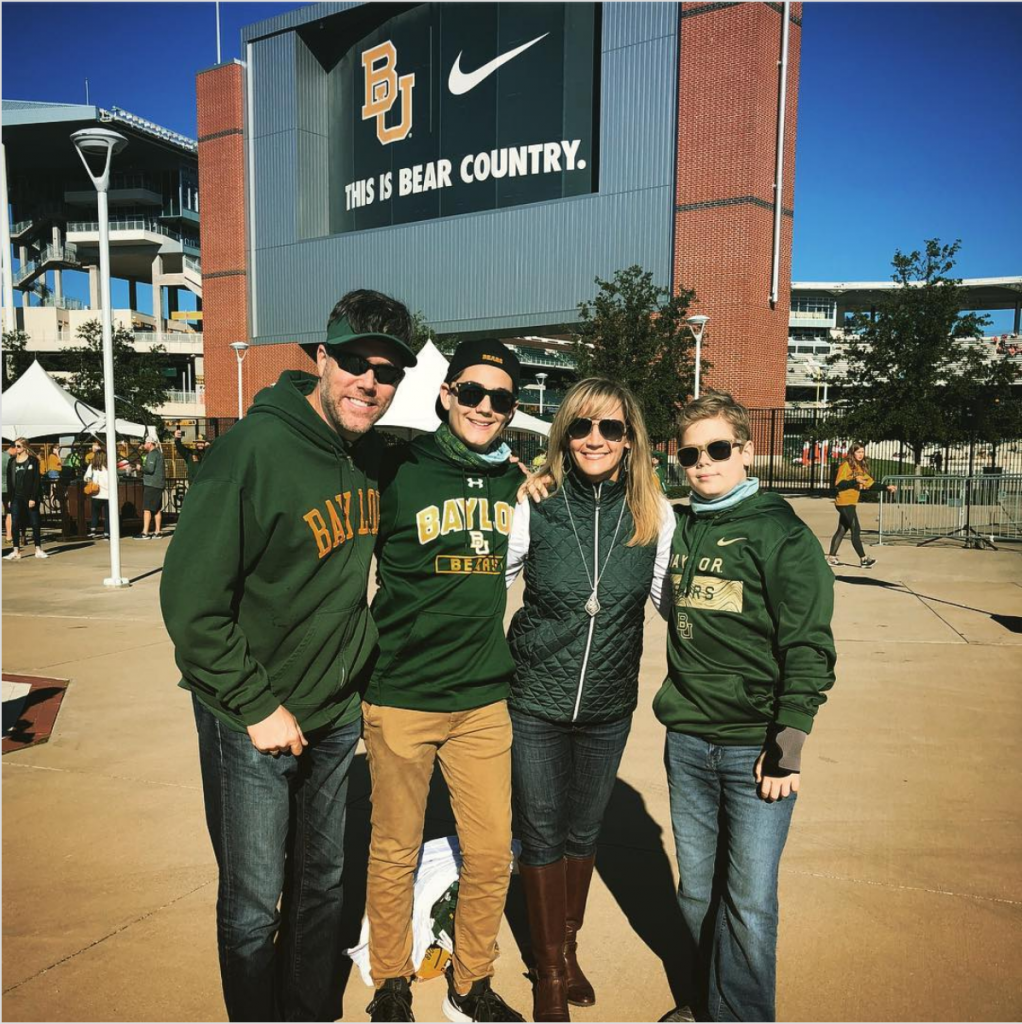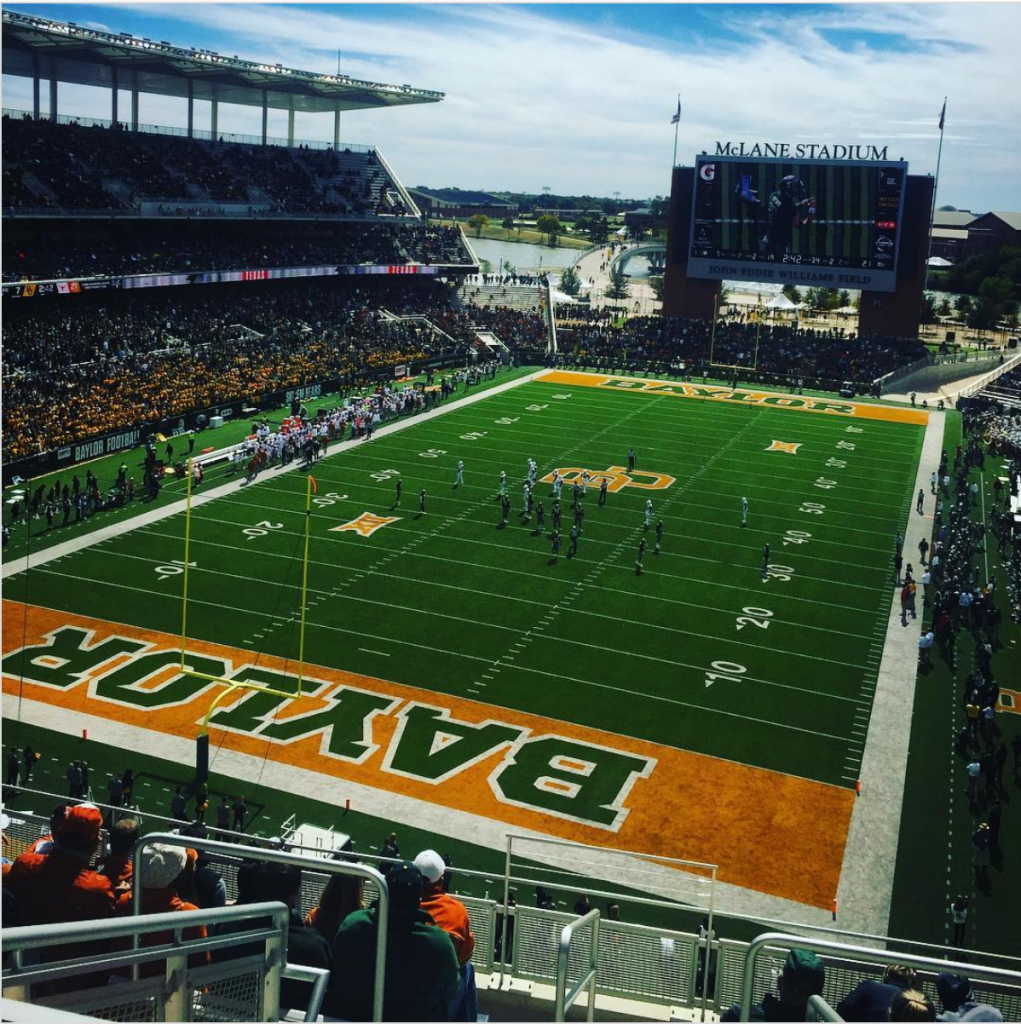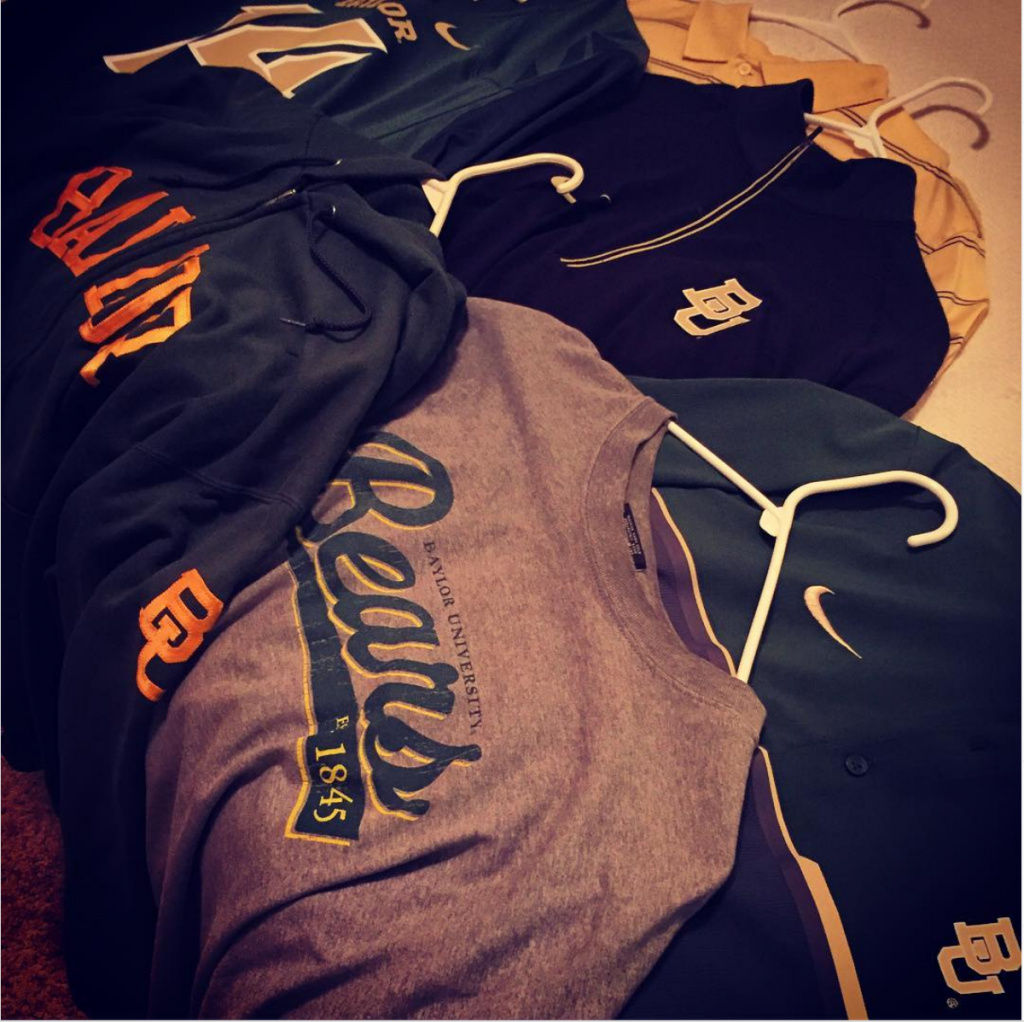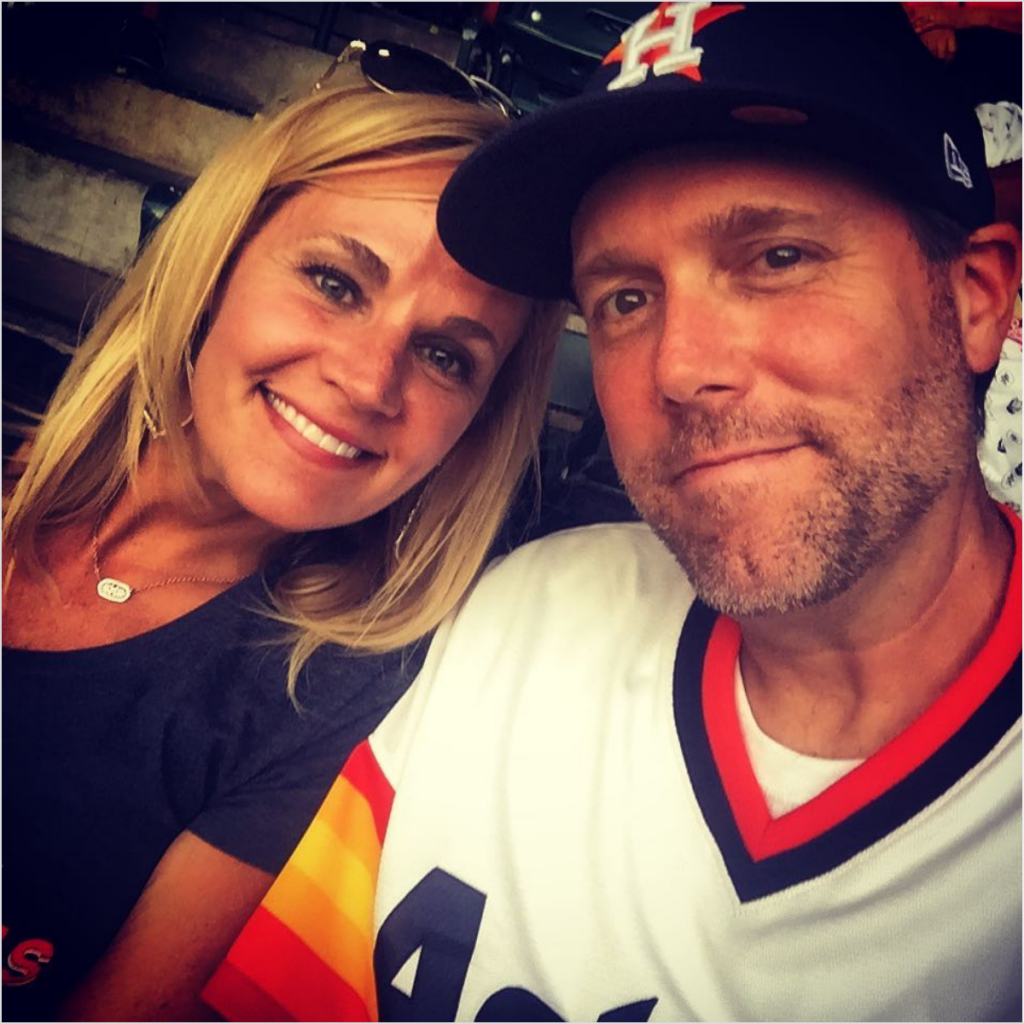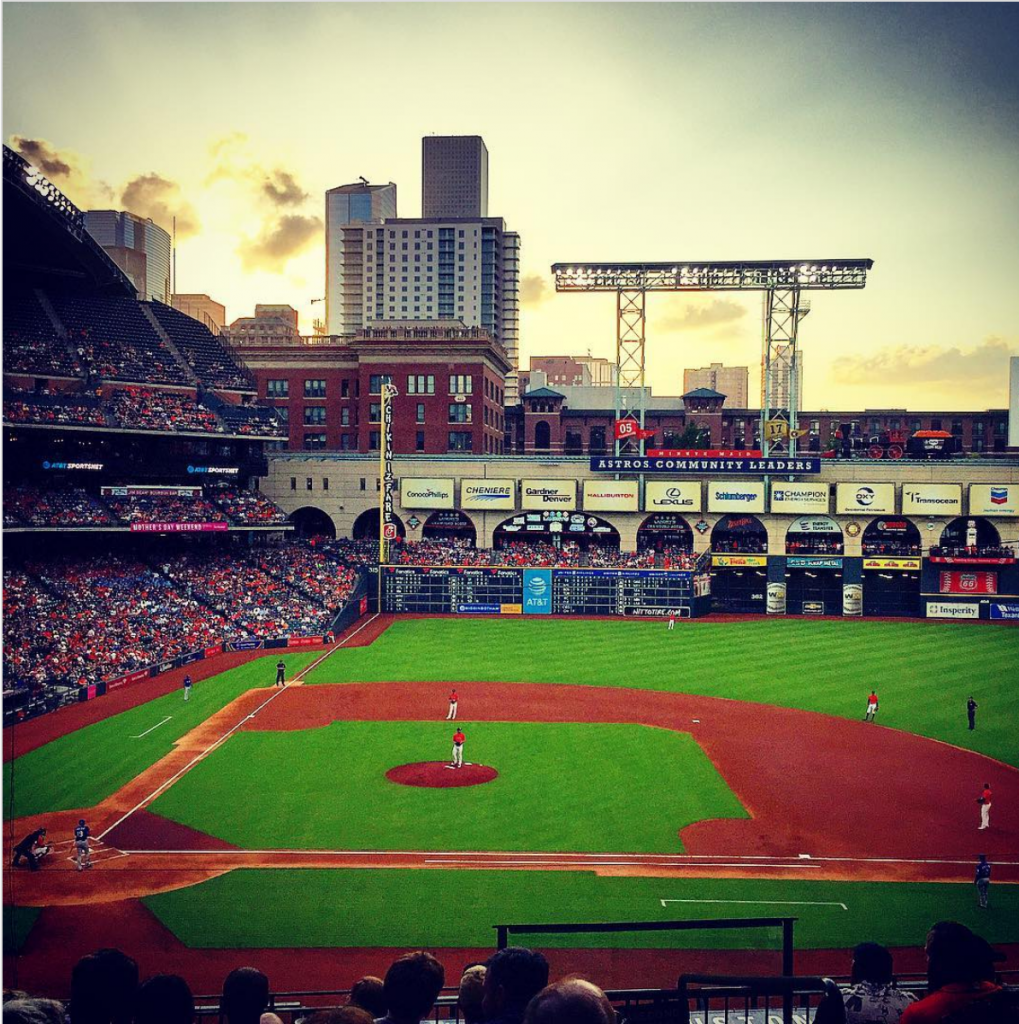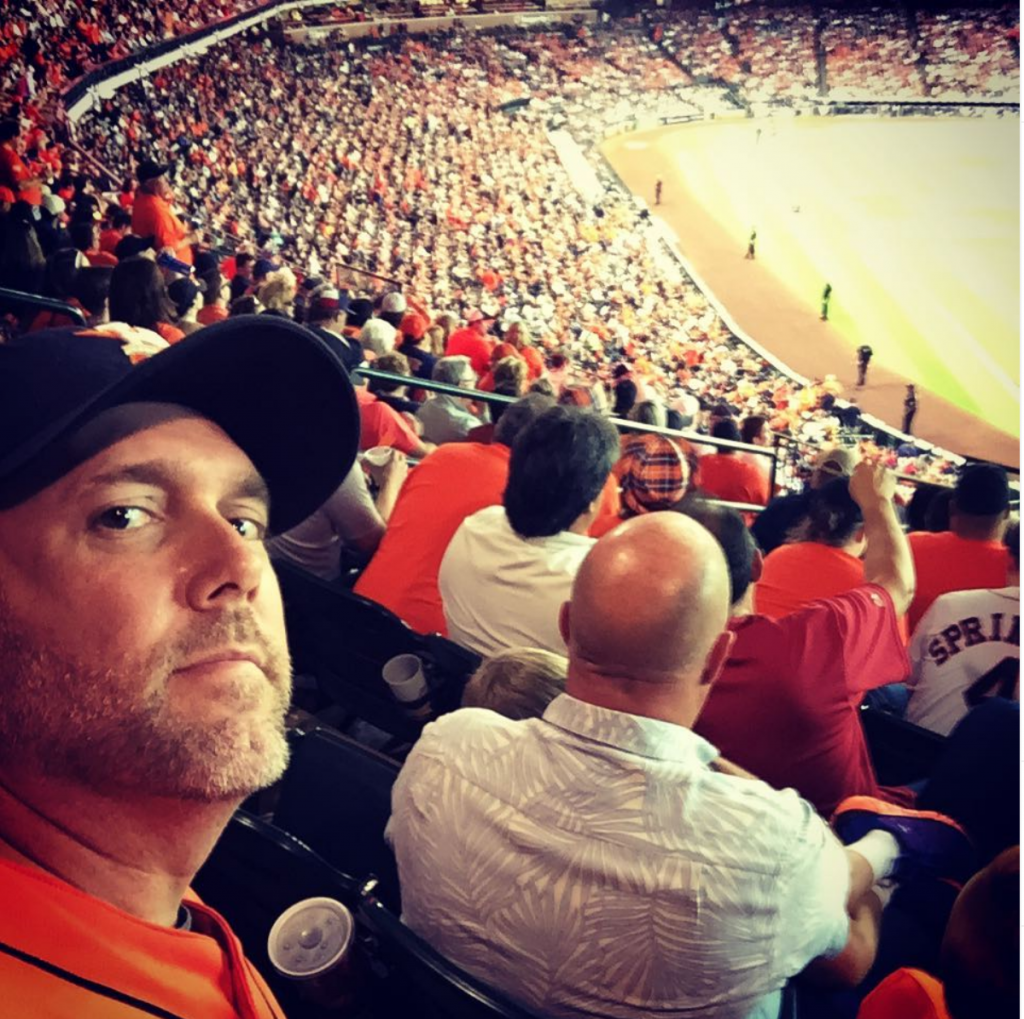 Authors: 1) Cormac McCarthy, 2) Flannery O'Connor, 3) C.S. Lewis
Books: 1) Blood Meridian, 2) Lonesome Dove, 3) The Chronicles of Narnia, 4) The Lord of the Rings
Band: Radiohead
Food: TexMex (Lupe Tortilla's, El Tiempo, Pappasito's) and Texas BBQ (Did someone say brisket?)
Drink: Topo Chico
Movie: Star Wars (The Original – A New Hope)
NFL: Texans and Cowboys
MLB: Houston Astros
NBA: San Antonio Spurs
Soccer: Chelsea FC, Houston Dynamo, Monterrey Rayados
NCAA: Baylor
Spectator Sport: College football
Place: Texas Hill Country (Arrington Ranch outside Hunt, Texas)
City: Austin, Texas
Boots: Lucchese
Dance Hall: Crider's
Dance Move: The Texas Two-Step
Punctuation: Oxford comma
Guitarist: Stevie Ray Vaughn
Theologians: John Owen, Jonathan Edwards, D.A. Carson, N.T. Wright
Language: Spanish
Article of Clothing: 1) Baseball caps, 2) jerseys